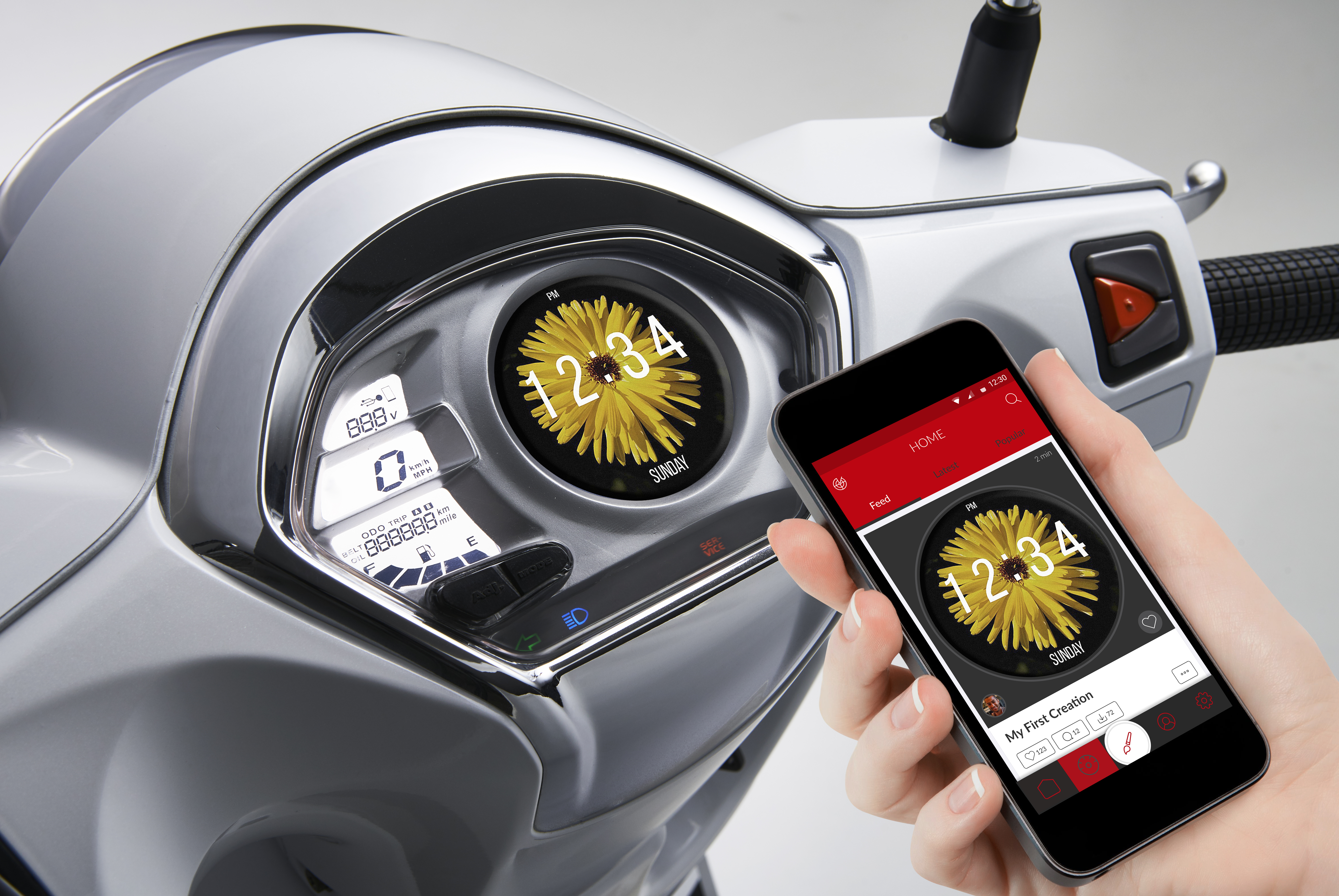 KYMCO Introduces at EICMA 2016
A Revolutionary Connected Scooter Experience "Noodoe"
MILAN, ITALY – 8 November, 2016 (EICMA) – KYMCO, one of the most trusted global brands for scooters, motorcycles and ATVs, unveiled today the world's first ready-to-market connected scooter experience, Noodoe. Developed based on a rider-centric design, this groundbreaking smart dashboard is creating a revolutionary connected scooter experience for the new Internet era, empowering riders to stay informed, connected and social. The announcement of the new dashboard launch was made at the international motorcycle and scooter show in Milan Italy, Esposizione Internazionale Ciclo e Motociclo e Accessori (EICMA).
KYMCO Noodoe Press Release-English_final

KYMCO Noodoe DM_final